index | IT | Languages | Podcast | Photos
Welcome to my website
If you made it this far, feel free to browse around and find out some more about me.
You can write me by clicking here or find out more about me below.
Who am I ?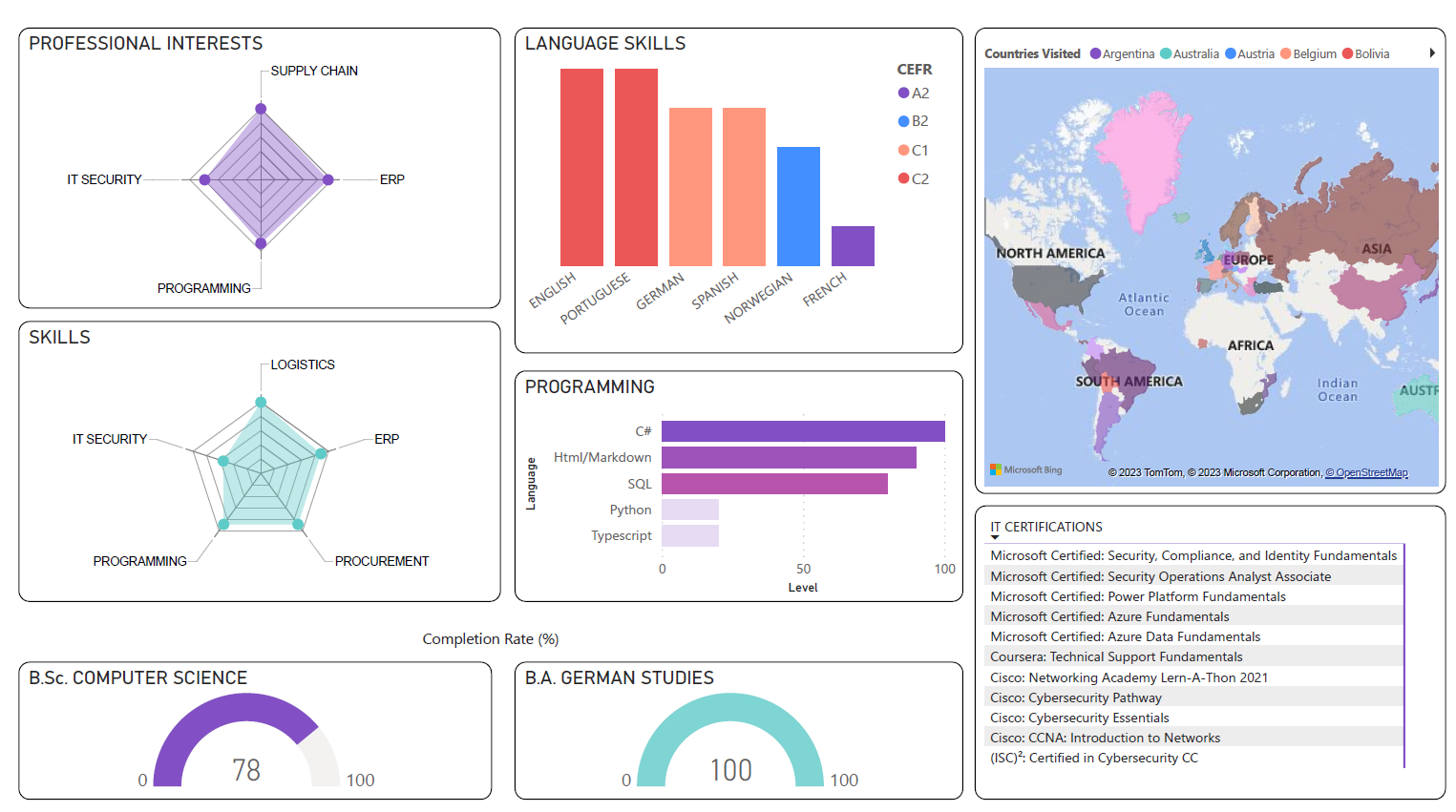 Below are some of my additional interests:
Free Software / Linux / IT Security / Programming (see IT)
Foreign Languages(see Languages)
Stand-up Comedy
Music
Movies
Video Games(mostly single player and couch co-ops)
Star Trek
Lord of the Rings
Cycling
Hiking
Photography(see Photos)
Travelling
Poetry
This is by no means an exhaustive list, but should be enough to get a conversation started.
For more information about my professional career, please refer to my LinkedIn profile.